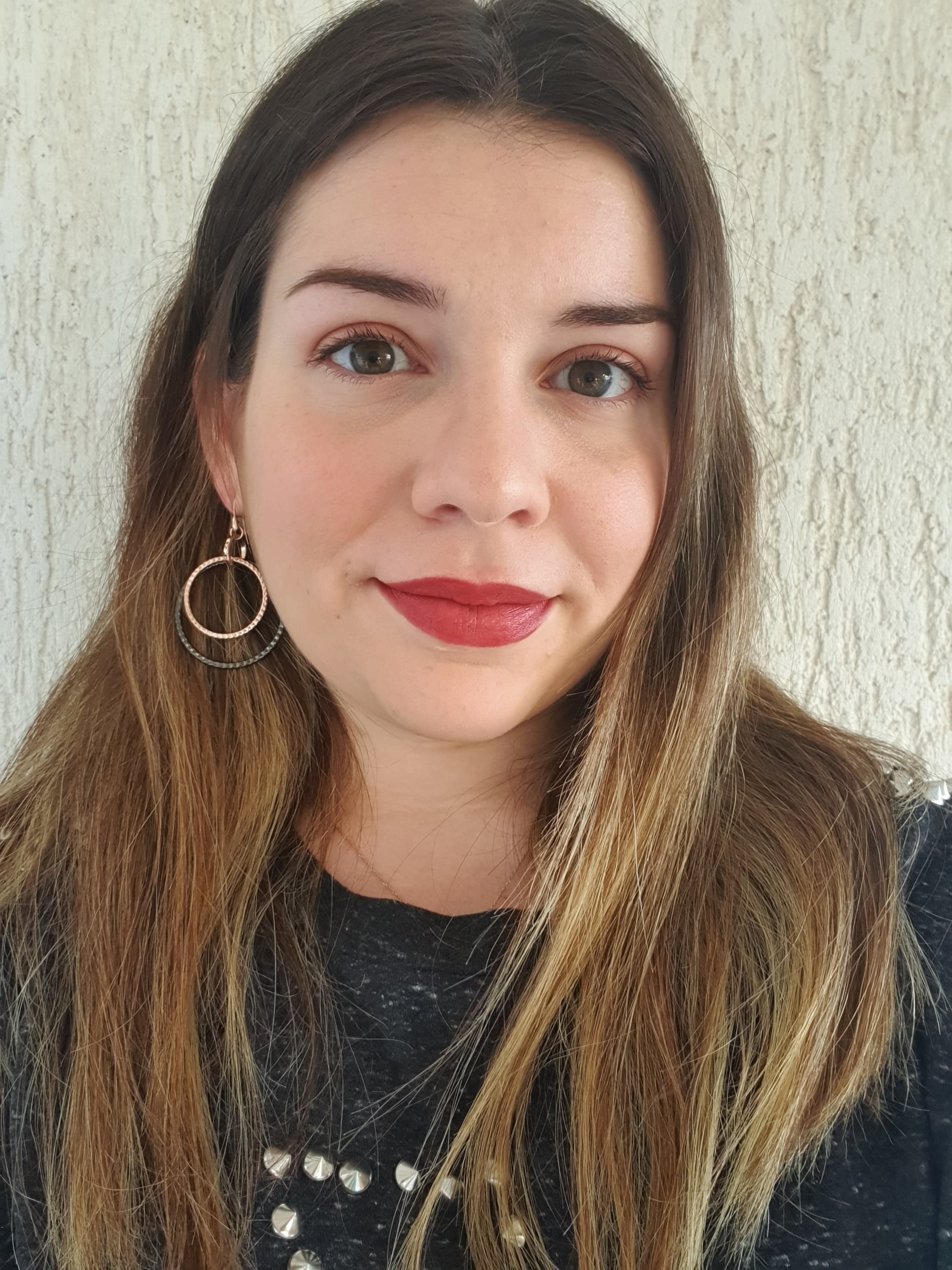 I'm a PhD candidate and associate researcher at the Business Analytics Laboratory, established at the Department of Management Science and Technology, Athens University of Economics and Business, Greece. My doctorate has been granted a scholarship award from the Hellenic Foundation for Research and Innovation.
I hold a BSc in Management Science and Technology from the aforementioned Department. As part of my undergraduate studies, I conducted an industrial internship at isMOOD Data Technology Services working as a back-end developer.
My research interests include machine learning and software engineering.